We've all been there: you're out eating with friends and someone orders the fried stack of onion rings for the table. Someone else gets that double-stacked burger with three different kinds of cheese. Looming at the end of the meal is the ever present temptation of dessert. It all looks so good!
How is it possible to maintain a diet when going out to eat presents so many opportunities to cheat on your diet? What can you do to better your chances of making it through to the other side while continuing to eat healthy? Here are some helpful healthy tips to keep in mind!
Make a Plan Ahead of Time
Most restaurants offer their menus online, so if you can, look ahead and try to find a healthy option that appeals to you. It's easier to make these kinds of decisions at home and away from the influence of the "I'm hungry now" thoughts. If you pick your meal before you even get to the restaurant, not only will you probably save time once you get there, you're more likely to stick to your decision.
Pass on the Pasta
While pastas are definitely delicious, they're usually empty carbs and can lead to you feeling bloated and hungry later. Look for high protein options like leaner cuts of meat to offer a satisfying and filling choice. Chicken, especially chicken breast, is a solid choice when looking for lower fat protein selections, as are leaner cuts of steak. Make sure you pay attention to how the meat is prepared though. Restaurants often use excessive amounts of butter and salt to enhance flavors, which can eliminate the positive aspect of these lean options.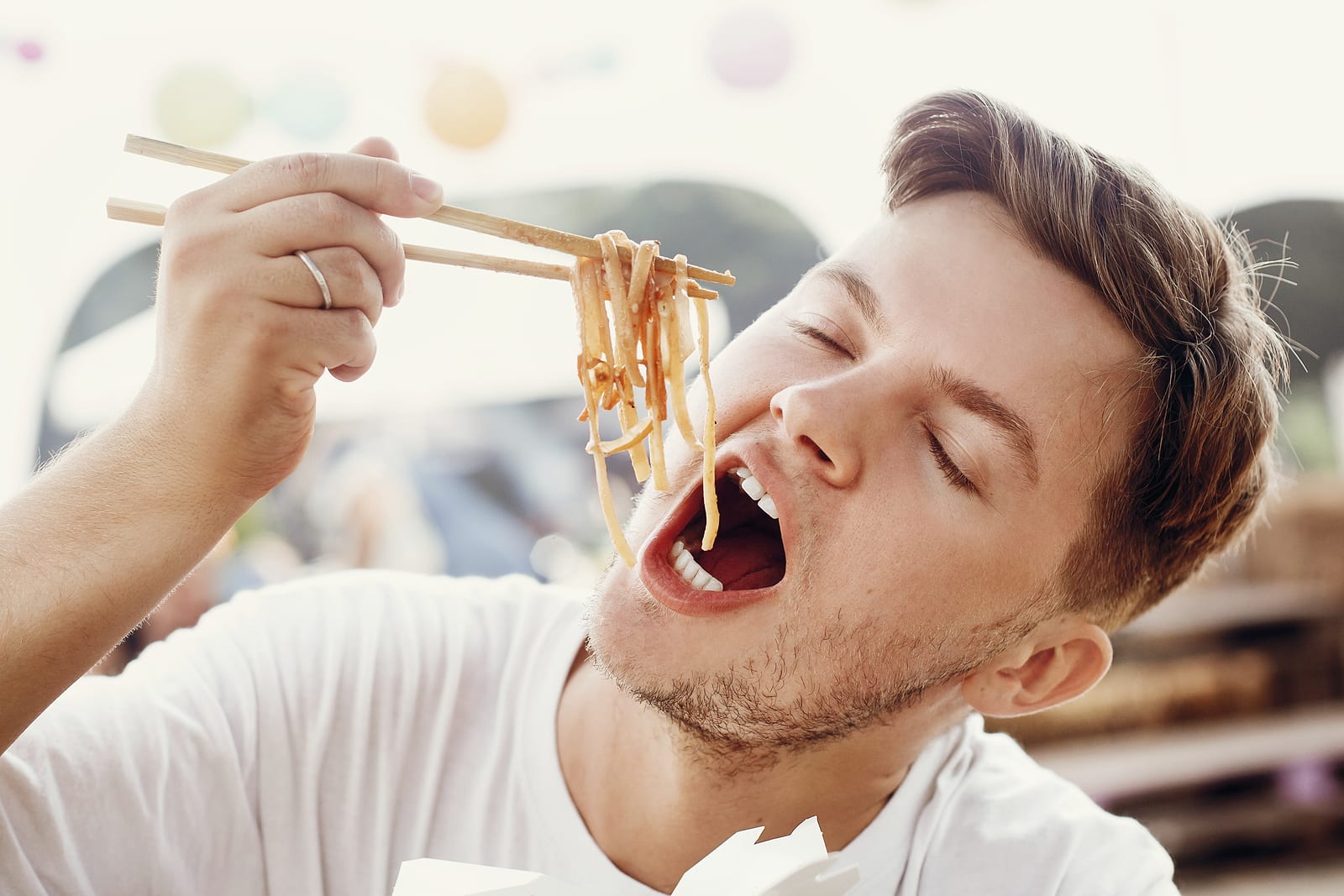 Avoid the Sugar Water
When going out, it's common to splurge on yourself and get a sweet drink like a soda or sugary mixed cocktail with dinner. While it may not seem like it, these drinks are full of calories that stick with you long after the meal is done. Water or low sugar options like a dry glass of wine or beer are fine choices to accompany any meal.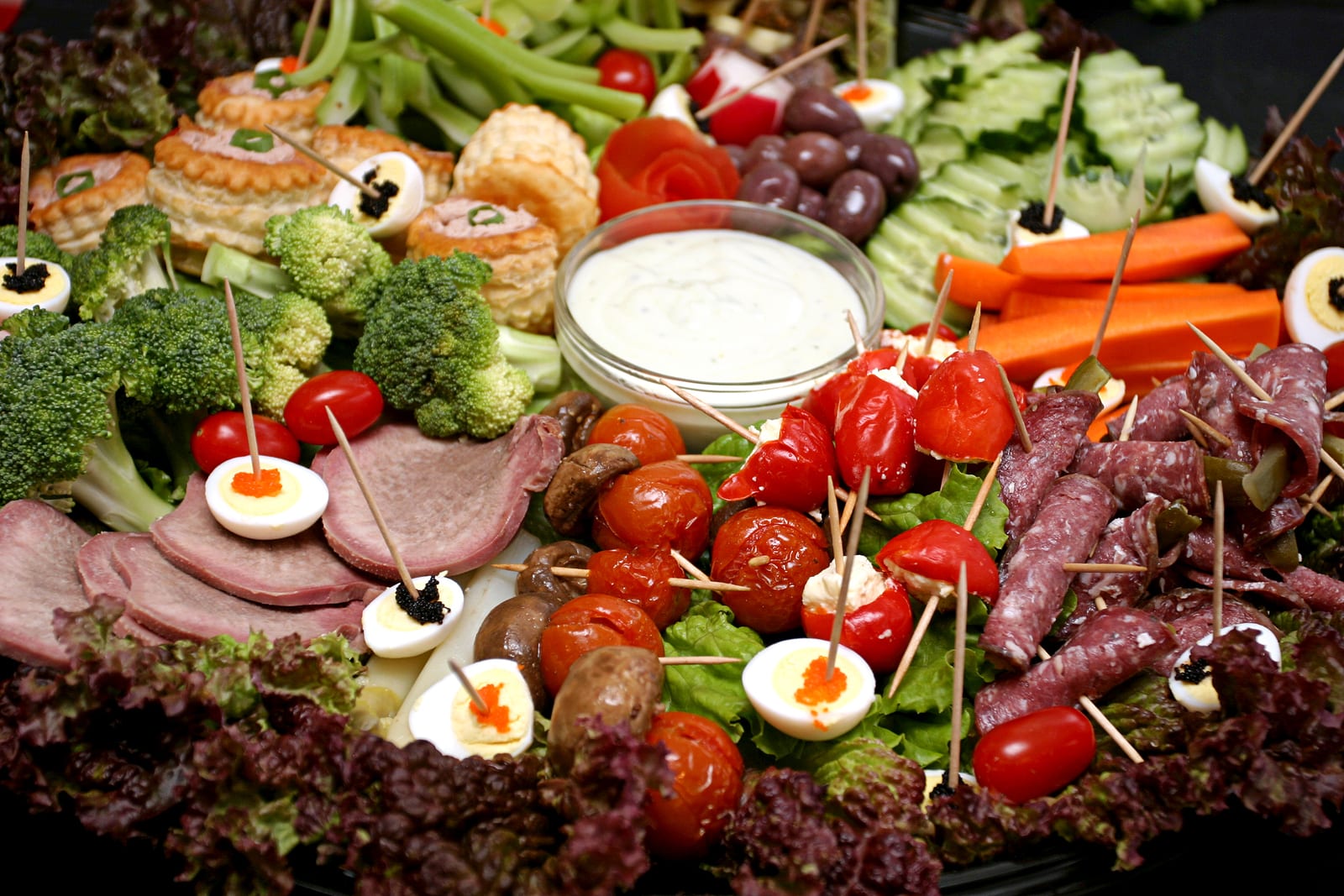 Pre-Game Your Meal
Before heading out, maybe indulge in a light snack beforehand. This can help you avoid making hungry decisions at the restaurant. Some fresh-cut vegetables and dip, olives for the salty craving, or even some unsalted nuts to stay your appetite. Here are some other options!
Read the Menu Carefully
Menu writers know how to draw in the hungry consumer. By using words like "pan-fried," "dipped," "battered," and "crispy," menus are able to give you a clear idea about what you'll probably be getting. While these words may be enticing, remember that they're also indicators that those foods are probably not the best option. They all reference fatty food-prep practices that are a sure way to break your diet. Looking for words like "grilled," "roasted," or "steamed" for a better direction to go in.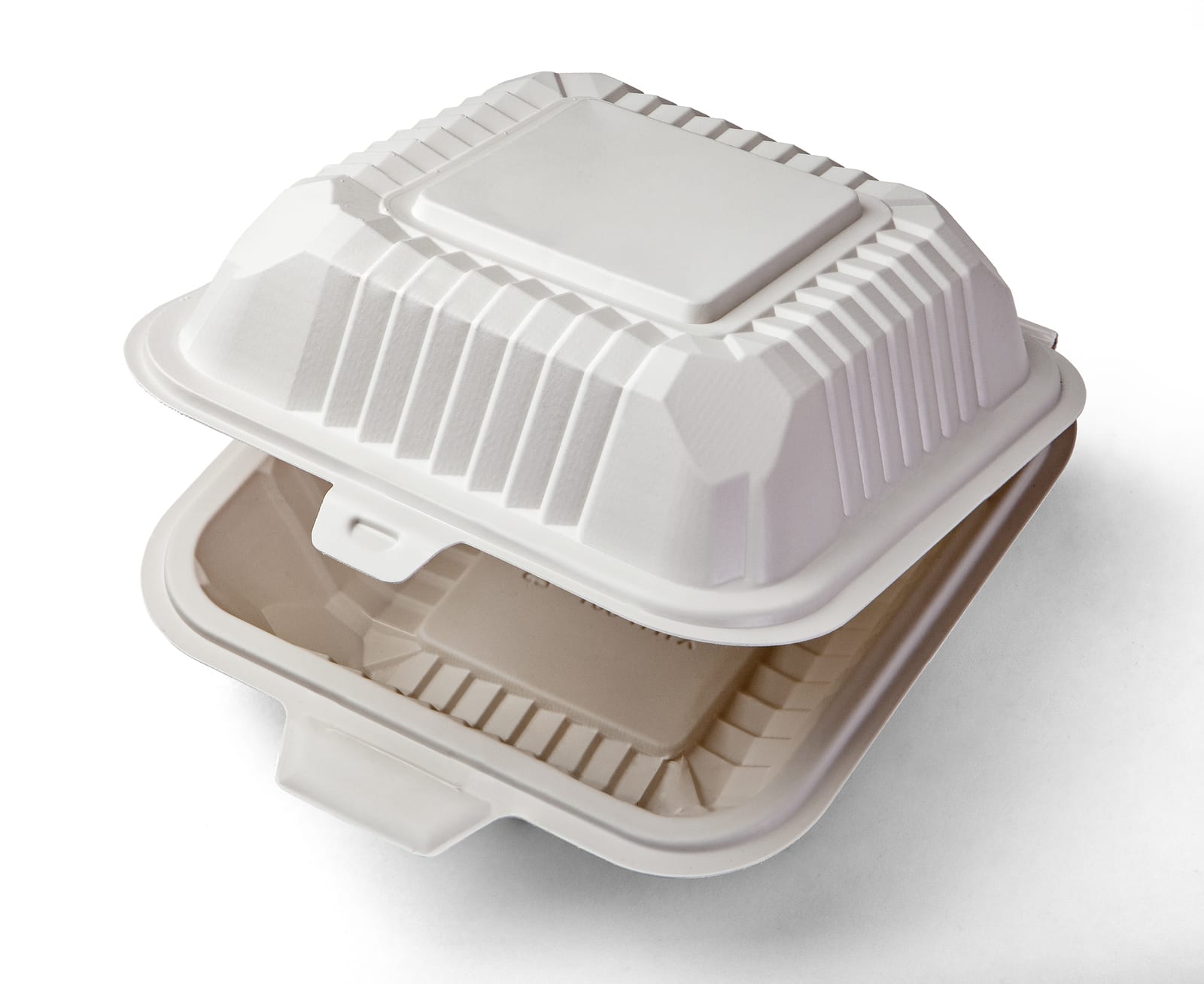 You Don't Have To Eat It All
Once you feel full, don't force it! Restaurants have boxes for a reason; their portions are usually too large for a single meal anyway. Don't let your food linger on the plate in front of you, or you might start thinking that you can finish it all at once. By letting the food you've already eaten sit for a bit in your stomach, you'll realize how full you actually are without the extra portion on top. Plus, you'll have a meal for later by saving leftovers now!
These are just a few steps that can go a long way towards maintaining healthy eating habits while eating out. Remember, just because you're eating out, doesn't mean you can't stick to your diet plan! By following these helpful tips, you're that much more likely to stick to your plan!