Let Us Help You Get Your Life Back
Renewed Vitality is the Berk's County area's premier facility for hormone replacement therapy (HRT) and other treatments. We serve both men and women, offering safe, effective care that relieves hormone imbalance symptoms and restores quality of life for patients at all stages of life.
Our practitioner Becky McClure has made it her mission to help others achieve wellness, with over 30 years in healthcare and over 10 years providing state of the art pellet therapy. Learn more about Becky and her passion for HRT below!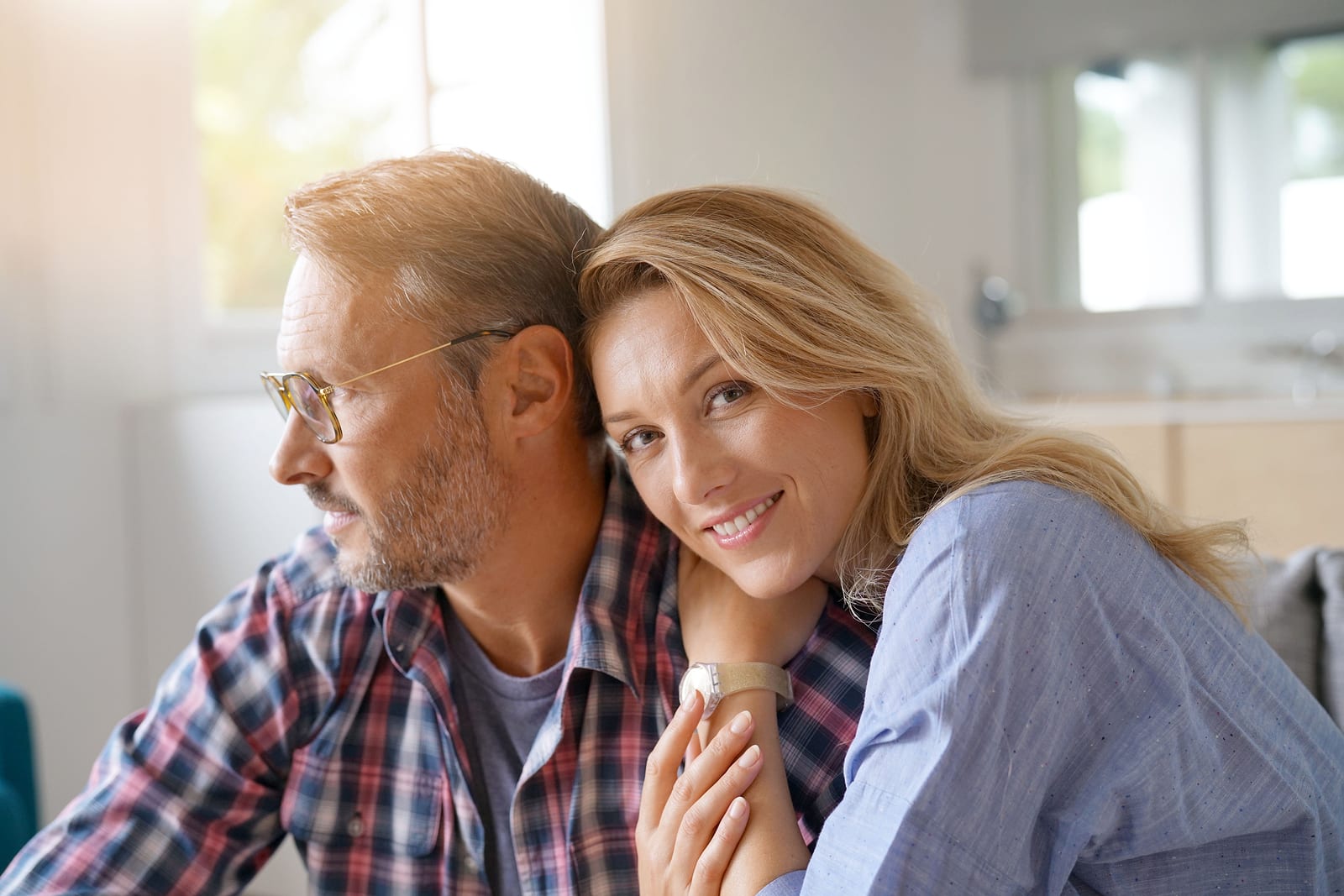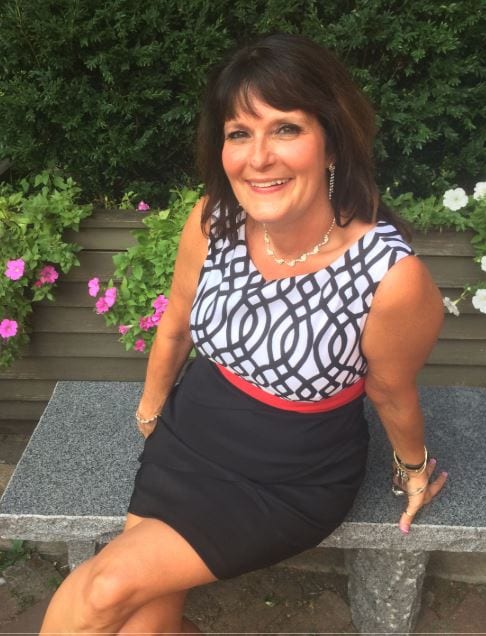 Anyone who knows Becky knows her mission: To guide her patients to optimal physical and mental wellness. She has helped countless men and women re-gain their vitality so they can lead healthier, more active lifestyles at any age.
As Renewed Vitality's practitioner,  Becky truly listens to every patient. She learns your detailed medical history, takes the time to fully understand your concerns, and answers any questions in a friendly, down-to- earth manner. You'll not only receive treatment that works, but also understand how it works, for you as an individual. She'll make you feel like the only patient in the world, she's that personal and compassionate.
If she can add one more name to the list of those she has helped, she considers her day a success. It goes with her saying, "Changing people's lives, 1 pellet at a time." Let Becky and her professional HRT staff get you on the path to feeling great again!
"I have been in Women's Health since I was 23 years old. I have always loved taking care of women. I had a hysterectomy, and only a small portion of one ovary remained at the young age of 35.
I was always an advocate for hormone replacement therapy. I knew that when the time came that I would use therapy with the first onset of any adverse symptoms. I believed it would give me relief and a better quality of life. At 42 I began to have hot flashes and night sweats, I mean 20 a day take off my clothes hot flashes. As I knew I would, I started taking traditional HRT immediately. Unfortunately for me, I did not get the relief that I expected. I was still tormented with hot flashes, night sweats, insomnia and decrease in my energy and motivation. I became extremely anxious, and I am a naturally calm person.
During this time, Dr. William West had begun using a bioidentical hormone therapy called the pellets. It was used widely on the mid and west coast but no one on the east coast was providing this service. I used traditional pills, patches and creams for 2 years with minimal to no relief. I finally went to Dr. West and decided to give the pellets a try. I was willing to try anything at this distressful time of my life. I didn't even know who I was anymore and neither did my family. Dr. West assured me I would feel so much better and he was right. I've never looked back.
I am going to tell you how amazing this was for me…life changing.
I am going to tell you how amazing this was for me…life changing. For me personally, in only 8 days, my life had changed for the better. My hot flashes were diminishing everyday. I began sleeping through the night and not waking soaking wet. My anxiety, which was never me, went away. This was just in the first two weeks. As I continued therapy, which I continue to this day, 12 years later, I only felt better. My energy improved, my motivation returned. I was able to get up to the task of losing weight that I was so uncomfortable with but could do nothing to change it. With hard work, good diet changes, exercise, weight watchers and pellets, I lost 50 lbs. Now mind you, I was extremely disciplined and had a mind set to lose weight and that loss took me 1 ½ years. I don't believe that I could have accomplished it without my new found wellness that I got from getting my hormones back in balance.
Because of these major changes in my life, I made the decision to change my entire career. I wanted to focus on perimenopausal and menopausal females. I did not want a single woman to suffer as I had if they chose to seek out help for treatment. I gave up OB with a heavy heart, but believed that my new journey was where I was supposed to be. I studied with Dr. Gino Tutero, the physician that brought pellets to the fore front for women and became certified in menopausal therapies and pellet therapy. I then followed and studied with Dr. West until I then began my own practice of women needing hormonal balance therapy.
I have now been doing this area of medicine for close to 10 years and I am very passionate about my pellet therapy. I would not be without this in my life. I have had some life altering occurrences in the past three years and I truly believe that I would not have done as well without my therapy. It has made me feel more alive and very healthy and happy at the age of 56. Although pellets was the therapy that worked for me, I treat every woman with the treatment best for her health and life situations.
I continued pursuing my dream to expand my care for this specialized area. I am proud and happy to now be a part of Renewed Vitality. I can now not only treat for hormonal balance but also care for all issues that can be associated with aging. I am looking forward to continuing my education to grow my practice for the better of females struggling with this time in their life. I believe in the safety and the effectiveness of what hormone balance can do for you. This is a time in our life that we deserve to finally take care of ourselves and to be a bit selfish. A time when we can be closer than ever with our partners. This is our time and I am choosing to not only live that life but to spread the word to as many women as I can."
Education
Reading Hospital School of Nursing to obtain her RN degree in 1982.

Certification for grief counseling.

Planned Parenthood Federation of America with University of Penn in Philadelphia to obtain her CRNP in 1997.

Certification in Hormone Replacement Therapy/Pellet therapy with Dr. Gino Tutero, MD. In September 2012. Re-certification for pellet therapy for men and women in April 2016.

Continued Education with Seminars involving hormonal imbalance and treatment options. Planning on beginning her education for national certification for aging in 2018-2019.

Experience in Women's Health since 1984, 35+ years.

Treatment for perimenopausal and menopausal women for 15+ years, specializing in pellet therapy for 10 years.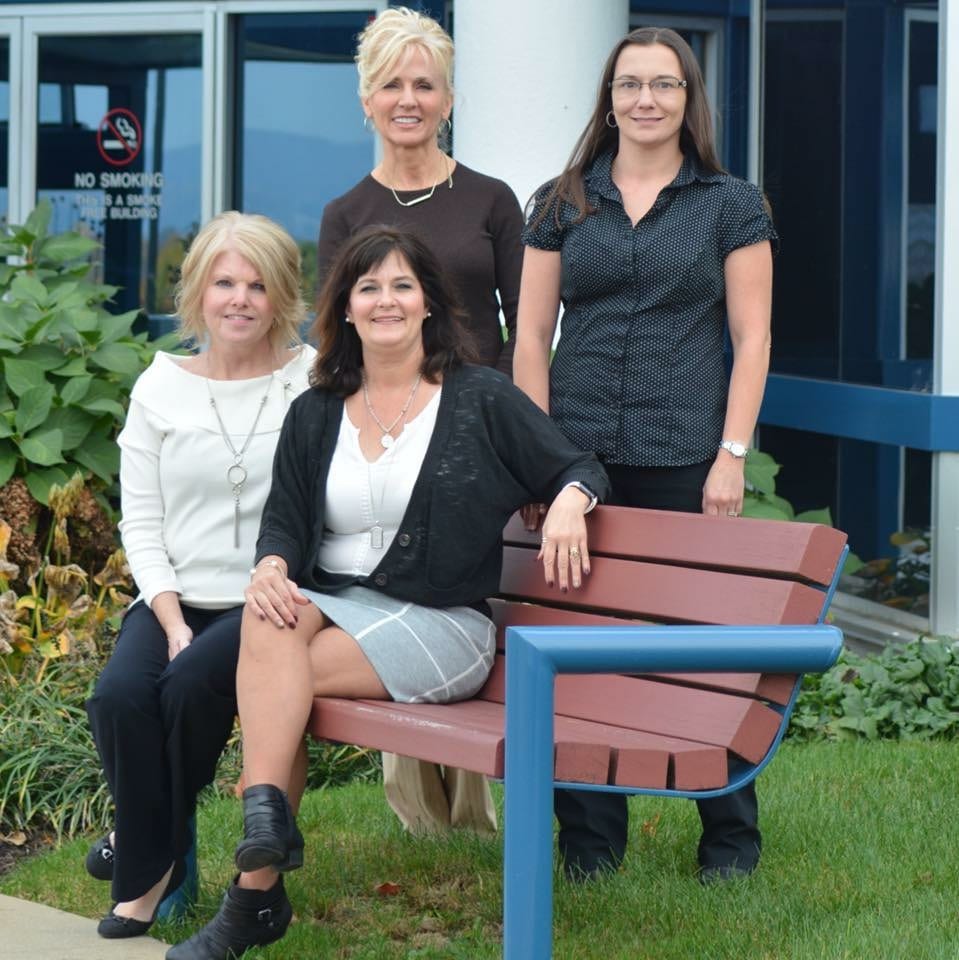 Achievements:
Obtaining my certification for pellet therapy with Dr. Tutera, who brought pellet therapy for women to the forefront. Bringing awareness to women regarding the availability to have a normal life, to know that treating hormonal imbalance is not only safe but necessary for optimal health, and sharing it with the community. Being involved in the new practice of Renewed Vitality to provide specialized care in aging and hormonal balance, dealing with many of the problems associated with aging.
Specialty:
Knowing my patients as individuals. Giving the patients the time to talk while I listen. I have a passion for this specialty personally. I am a menopausal female who had her life changed by using pellet therapy. I live what I offer.