Professional Care, Professional Staff
Renewed Vitality is Berks County's local hormone replacement therapy resource.
Our staff is truly a team, and we work together each day to provide the highest quality, individualized care for all our patients. If you're interested in a career that will make a positive impact, please check out our opportunities below!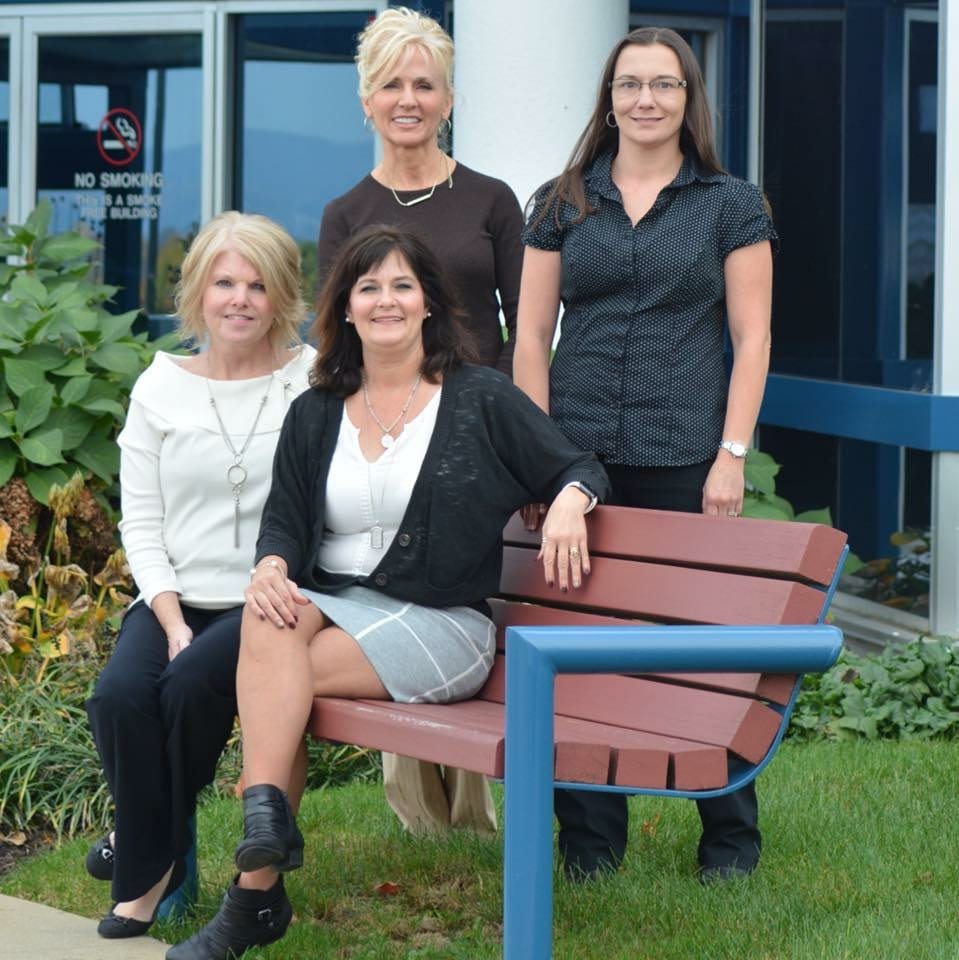 Entry-Level Nurse Practitioner
This is a unique opportunity for a nurse practitioner with a passion for women's health!
Come in at the ground level of a quickly growing business, and receive on the job training that will last a lifetime.
The ideal candidate is a Family Practice Nurse Practitioner or OBGYN Nurse Practitioner. Must be certified through the state of PA.
If you're interested in learning more about this position, please call us at 484-516-2937 or use the form on this page to send us a message.
Interested in Applying? Send Us a Message!