Botox at Renewed Vitality— Coming Soon!
Becky and her team have worked hard to help others feel their best through bioidentical hormone replacement therapy. Now, Becky's taking the next step to help others look their best as well. Becky will begin training soon to gain her certifications to safely administer botox injections!
Botox is a formulated compound that can be injected into specific areas to prevent the formation of wrinkles or to reduce the presence of existing wrinkles, but that's not all. Botox can also be used to help alleviate migraine pain and prevent excessive sweating.
Want to learn more about the benefits of botox and when you'll be able to schedule your first appointment with Becky? Sign up for our email notifications today to be the first to find out all the details!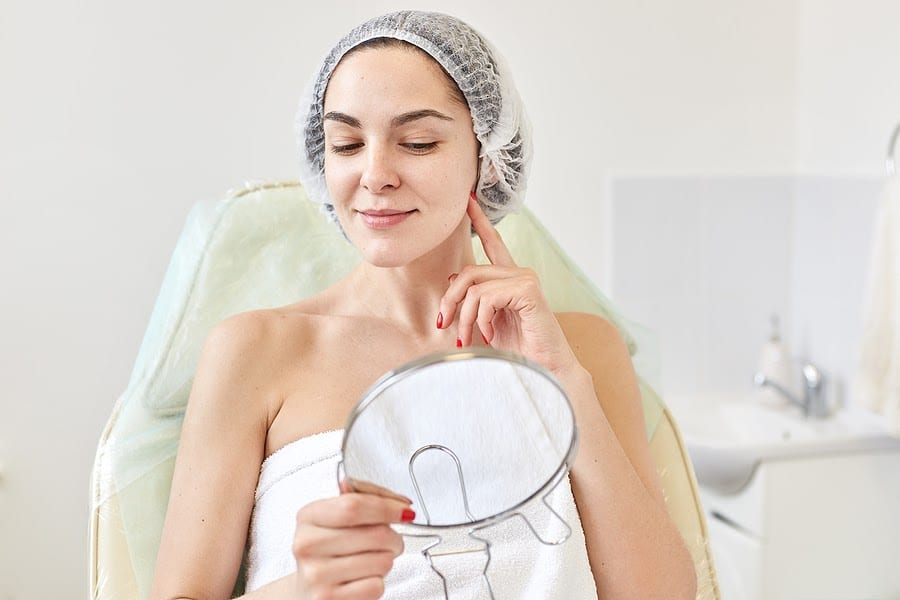 Receive Updates on Botox Services