SP weight loss might sound like some scary science experiment that will leave you somehow thinner, but that couldn't be further from the truth. SP weight loss, the Serotonin-Plus weight loss program is a medically managed program that will help you feel happier and healthier.
Maintaining a healthy weight is always a challenge, especially in our modern world filled with temptations no matter where you turn. And, sometimes it seems like no matter what you do losing weight is impossible. Taking on weight loss alone is a difficult task, and that's where Renewed Vitality's Serotonin-Plus Weight Loss Program comes in.
The Serotonin-Plus Weight Loss Program gives you the support you need to ditch bad habits once and for all. Our approach incorporates diet, behavioral changes, and professionally administered medication to boost your metabolism.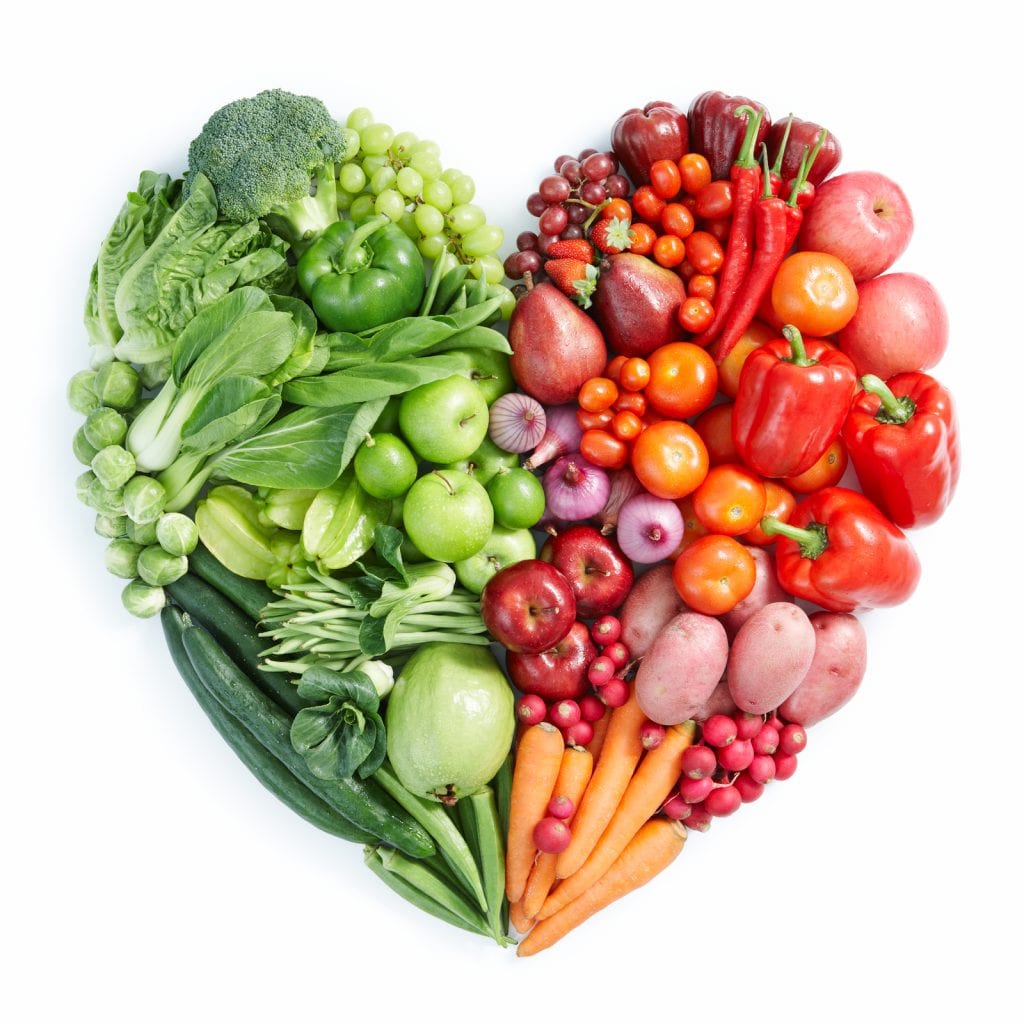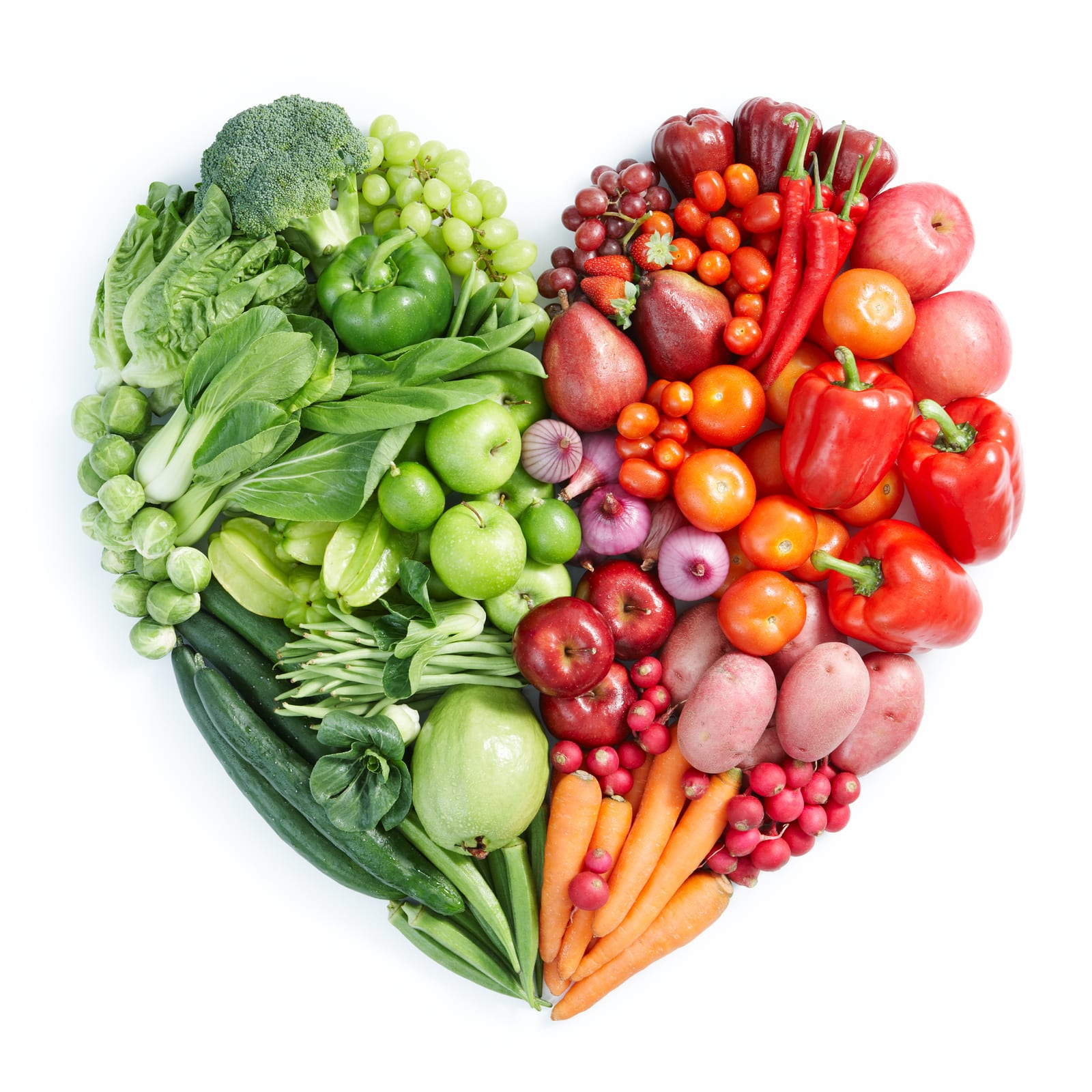 Serotonin is the "feel-good" chemical that our brains produce whenever we do something that makes us happy. Unfortunately for all of us that means whenever we give into temptations and eat foods high in sugar and carbohydrates our brain is rewarding us with a little dose of serotonin.
With the Serotonin-Plus program, serotonin is used to our advantage in weight loss. You will get a custom diet that is packed with healthy foods and proper portions. The diet will help you make better choices when you get those cravings and with the support of serotonin your brain will start to make happy associations with all those healthy foods your body needs.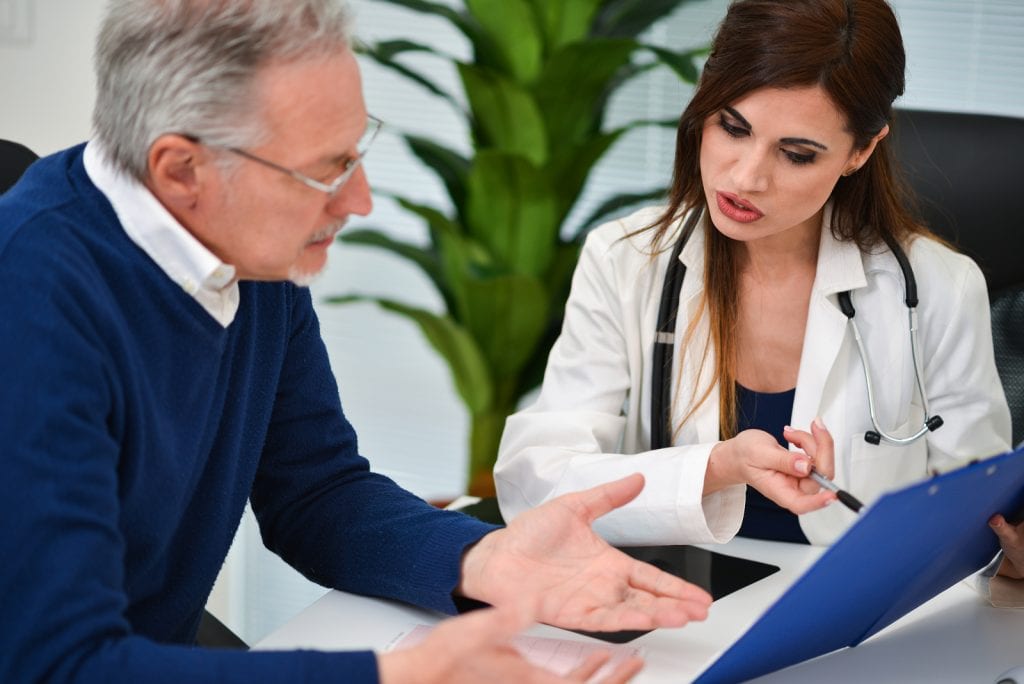 Okay, But What's the Plus?
Better Diet
The Plus starts with a better diet and when you enroll in the program you will receive an entirely custom made diet plan that removes any guesswork from what you should be eating. Our emphasis is on education, we want to make dieting second nature, something you can do without anyone's help. You will learn to balance food groups, plan out proper portions, and learn how to apply everything you've learned into real life.
Lifestyle Changes
Trained professionals at Renewed Vitality will teach you to become more aware of what you're eating and how you eat it. You will learn how to eat healthy without interrupting your lifestyle; it will become a part of your lifestyle. Whether you're eating out, celebrating the holidays with friends and family, or just cooking for yourself at home, you will know how to make the right choices! And, with monthly check-in appointments for a full year you will have the support you need to ensure lifelong changes!
Medical Supplements
Along with all of the other support, you will be administered a small dose of phentermine which is a stimulant that suppresses your appetite and jump starts your metabolism. Phentermine has been used as a weight loss supplement since 1959. Phentermine helps you lower your cravings by stopping them dead in their tracks.
Is Serotonin-Plus Right for Me?
Serotonin-Plus has helped countless people, both men and women, defeat the difficulties of losing weight and breaking unhealthy habits. If you've tried every diet, every exercise regiment, and everything in between with no results, then Serotonin-Plus is probably the perfect option for you.
Renewed Vitality schedules a consultation with every single prospective weight loss patient before beginning the program. You will go over medical history, current medications, and other important personal details to determine whether or not Serotonin-Plus is a fit for your needs.
Don't take on weight loss alone, let Renewed Vitality help you every step of the way!