SEROTONIN-PLUS WEIGHT LOSS PROGRAM
Curb cravings and boost your metabolism with our medically managed weight loss program.
Maintaining a healthy weight can be a struggle at any age, but it is especially difficult as we get older. While hormone imbalance certainly plays a part, even after taking steps to regulate estrogen or testosterone, many men and women still find themselves stuck with extra pounds they just can't seem to shed no matter how hard they try.
On top of the physical reasons why losing excess weight becomes more difficult with time, certain foods — especially ones that are high in fat and sugar — often trigger a pleasant emotional response that leads to intense cravings. Breaking this cycle and teaching yourself to turn to healthy, more balanced foods instead can seem impossible on your own.
Renewed Vitality's Serotonin-Plus Weight Loss Program offers the support you need to break bad habits once and for all. Our approach combines diet, behavioral changes and professionally administered medication to boost your metabolism, ignite your energy and put a cap on sugar and carbohydrate cravings.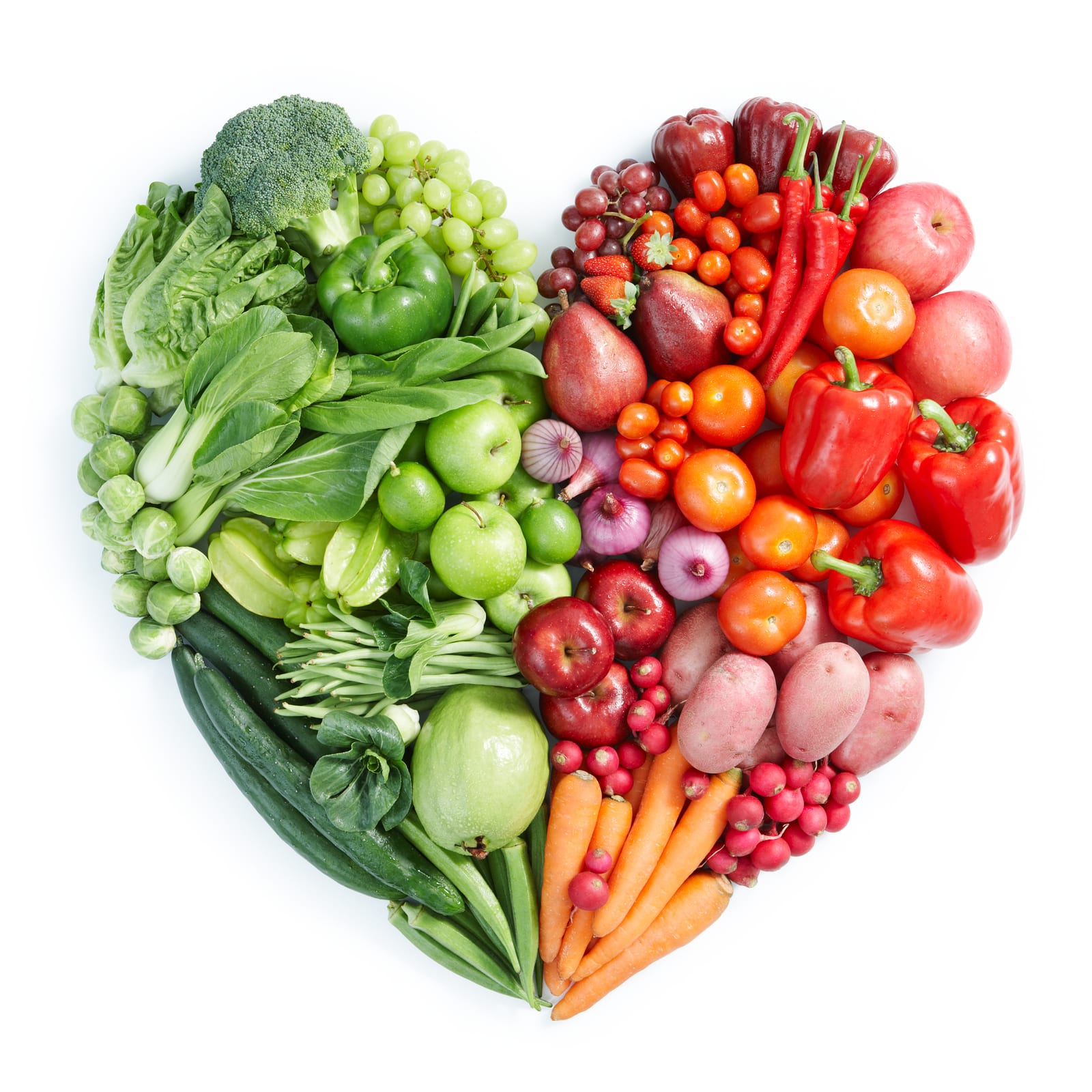 The Serotonin-Plus Solution
Serotonin is the "feel-good" chemical your brain produces when you eat comfort foods that are high in sugar and carbohydrates. Our weight loss program helps control emotional eating so you no longer turn to high calorie options for comfort's sake. You'll eat better and lose weight naturally, promoting a healthier, happier, more active lifestyle and a longer life.
We accomplish this by focusing on three areas:
When you enroll in our weight loss program, you'll get a complete, customized diet plan that takes the guesswork out of what you can and shouldn't eat. With an emphasis on education, you'll learn how to balance food groups and plan portion sizes so you can apply your newfound knowledge to all your meals moving forward. Just by changing your eating habits, you'll learn to crave sugar less and replace those cravings with healthier options.
We'll teach you to become aware of what and how you eat with real world guidance on how to continue eating healthy without interrupting your current quality of life. You'll learn how  to make great choices while dining out, celebrating the holidays and on other special occasions. When you enroll, you'll get monthly check-in appointments for a full year, so you'll have the support you need to make sure your lifestyle changes are permanent.
Our trained medical practitioner will periodically administer a small dose of phentermine, a stimulant that helps curb your appetite and jump start your metabolism, and we also provide a mood-balancing serotonin pill and multi vitamin. These added steps help where diet and exercise alone cannot, making the Serotonin-Plus approach perfect for men and women who have tried traditional weight loss techniques without success.
Is Serotonin-Plus Right For Me?
Schedule Your Weight Loss Consultation
Serotonin-Plus has helped countless men and women overcome the difficulties of losing weight and breaking eating habits. And, if you are an otherwise healthy individual for whom regular diet and exercise don't do the trick, it's likely a great option for you.
We schedule a consultation with every prospective weight loss patient before beginning our program. We'll go over your medical history, current medications and other crucial points to determine whether or not Serotonin-Plus is right for you. With the medical professionals at Renewed Vitality, your health is in great hands.
Renewed Vitality is a local provider of Hormone Replacement Therapy (HRT) in Reading, PA. Led by CRNP and pellet therapy expert Becky McClure, we take a patient first approach in all that we do, providing personal, professional treatment for hormonal imbalance in both men and women of all ages.
Just like hormonal imbalance, increased difficulty losing weight is a common side effect of aging. Many of our HRT clients expressed frustration maintaining a healthy weight even after other symptoms responded well to hormone replacement. After much research, we determined that Serotonin-Plus was the best method to safely boost weight loss efforts and teach healthy lifestyle changes that last a lifetime.
If you're interested in learning more about our Serotonin-Plus program, please reach out via phone or email. We'd be happy to schedule a consultation and get you started on your weight loss journey to a healthier, happier lifestyle!