July is National Ice Cream Month! Everyone loves ice cream, especially the hormone therapy experts at Renewed Vitality in Wyomissing, PA!
The local Greater Reading Area offers an exceptional assortment of places to get ice cream and other frozen delicacies all month long. If you're feeling a little hormonal, sometimes a nice creamy cone is just what the doctor ordered!
Courtesy of Renewed Vitality, here are five great places to indulge in a little ice cream delicacy this month near Wyomissing, PA.
Sweet Ride Ice Cream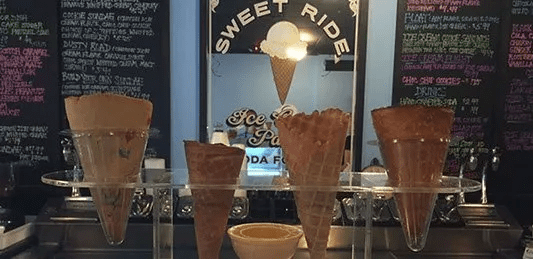 Located at 542 Penn Avenue in West Reading, PA, Sweet Ride Ice Cream offers nearly 50 delicious flavors to choose from, some of which rotate seasonally. Made-to-order ice cream cupcakes and pies are also available for any occasion or holiday!
According to Sweet Ride owners, Angie and Chris, the recipe for an amazing ice cream experience is simple, "Make amazing ice cream, serve it with a smile, bring people together. It makes people happy and that's really our goal."
Plum Creek Creamery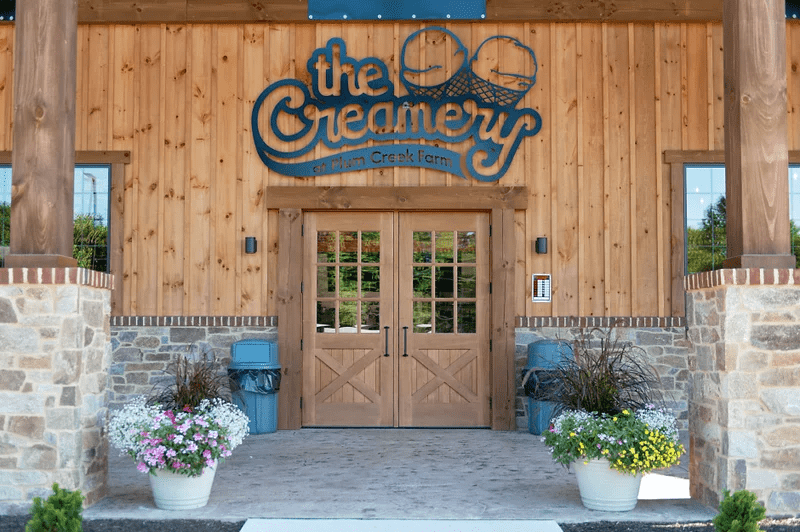 Looking for a delicious meal or snack with an atmosphere that feels like coming home? At Plum Creek Farm Market & Creamery, located at 5035 Bernville Road in Bernville, PA, they strive for excellence in both our food and service. When visiting Plum Creek, you can choose to order either indoors or outdoors, making yourself at home in any of the various seating areas available.
Inside the creamery, you'll find booths, tables for larger groups, bar seating, and even a cozy lounge area with a fireplace. Outside, there are picnic tables, benches, and Adirondack chairs to lounge in and enjoy the fresh air. Plum Creek even offers a playground for the kids!
YOGO Crazy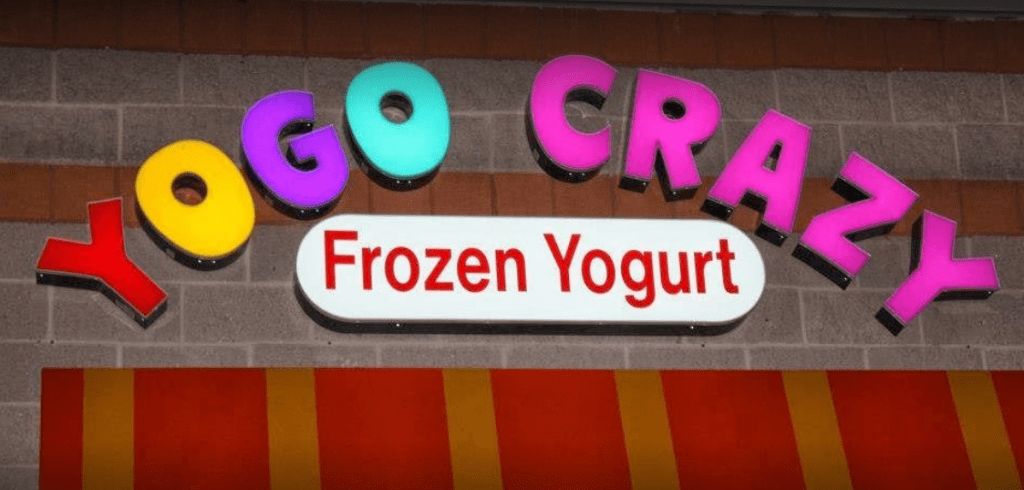 While July is National "Ice Cream" Month, rather than National "Frozen Yogurt" Month, we'd be remiss if we didn't include YOGO Crazy, an incredible "build your own" frozen yogurt shop located at 2733 Papermill Road in Wyomissing, PA.
YOGO Crazy was built with a few key goals in mind: to provide the best quality yogurt, freshest ingredients, and the most customer-focused staff in the yogurt world.
YOGO Crazy offers 16 flavors of premium frozen yogurt, a wide assortment of delicious toppings and a bright clean atmosphere with friendly staff. We have to mention the "Great Wall of YOGO,"a wall of 30, six-foot tubes, each filled with the best yogurt toppings imaginable.
Scoupe de Ville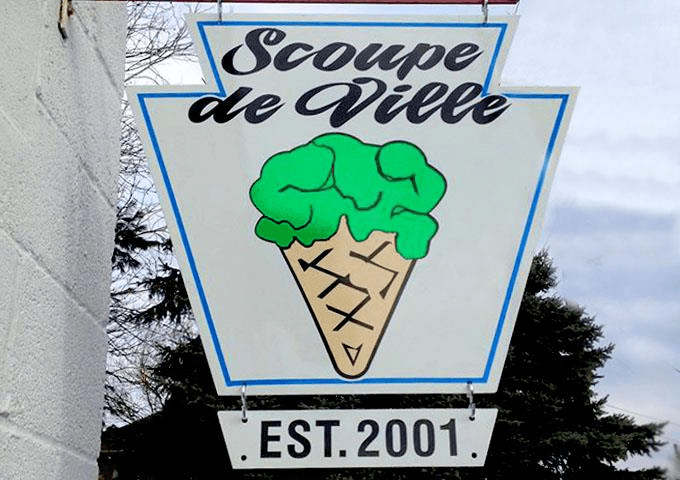 Originally opened as an automotive service station in the 1950s, Scoupe de Ville is located at 3365 Main Street in Birdsboro, PA. Since 2001, the location has served as an automotive Americana-themed ice cream parlor, complete with reproduction signs, old photographs, a jukebox, and a retro gas pump just to name a few cute features.
Traditional drive-in fare, like Coney dogs, burgers, and french fries are also available. In addition Scoupe de Ville features a vast ice cream menu which includes both hard and soft ice cream, four types of banana splits, and multiple milkshakes and sundaes.
Feel like a challenge? Try the Fat Elvis, a 10-scoop sundae featuring five scoops of banana ice cream and five scoops of peanut butter ice cream, topped with cherries, whipped cream, a brownie, and a banana. Finish the dish in 30 minutes, and have your photo added to the wall of fame.
Your Very Own Home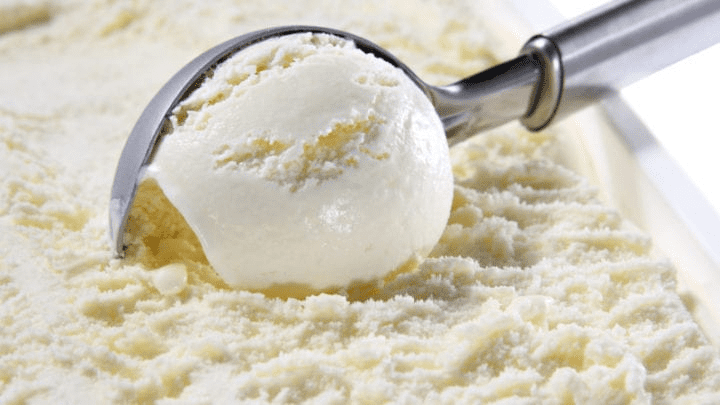 Looking for a healthier, more "hands-on" ice cream experience? Why not set aside an afternoon to make your very own ice cream at home?
To do so, you don't even need an ice cream machine. Simply use three main ingredients: heavy whipping cream, sweetened condensed milk, and vanilla extract, to make your very own no-churn ice cream at home that's ready to lick in a few hours.
Interested in a step-by-step guide? Check out this fun piece courtesy of Renewed Vitality, and be sure to make your National Ice Cream Month a little more sweet this summer.